By Allen Smith, J.D. | May 8, 2023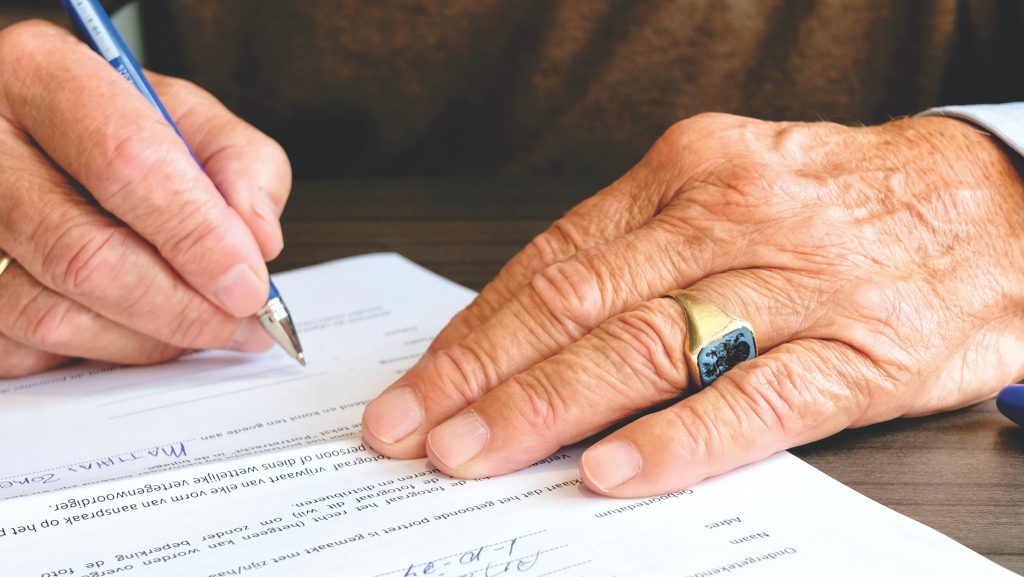 Employers have a few more days to inspect identity and employment authorization documents remotely for their employees. Although the COVID-19 flexibilities for Form I-9 review requirements sunset on July 31, the U.S. Immigration and Customs Enforcement (ICE) has announced that employers have 30 additional days in which they don't have to review I-9s in person for remote staff. Employers instead can inspect the documents remotely until Aug. 30. ICE is recommending that employers plan ahead for the Aug. 30 compliance deadline, so they are not left scrambling to complete the in-person inspection. We've gathered articles on the news from SHRM Online and other outlets.
COVID-19 Flexibility
Since March 2020, virtual, remote I-9 verification has been allowed where all employees are working remotely due to COVID-19, or when a new employee, after April 1, 2021, is working remotely due to COVID-19. The policy has been extended several times. An extension in October 2022 was made until July 31.
ICE Clarification
ICE clarified that employers have until Aug. 30 to perform all required physical examination of identity and employment eligibility documents for those hired on or after March 20, 2020, and who have received only a virtual or remote examination.
What If Original Employer Representative Is Unavailable?
The ICE guidance presumes that the same employer representative who reviewed the documents remotely will also conduct the in-person document review. However, if the person who virtually examined the documents is not the one who performs the physical inspection, the U.S. Department of Homeland Security (DHS) previously advised that the employer representative conducting the physical inspection complete a new Section 2 of the Form I-9 and attach that to the complete remote inspection Form I-9. In some instances, the employee will be working remotely and not near the employer. Such a situation may require relying on the services of an authorized representative for completing Section 2.
Action Plan
Begin planning for and implementing the physical inspection process. Develop a list of employees hired since March 20, 2020, that require physical document inspection. Employers complying with previous I-9 guidance should have already physically inspected documents for those employees who have returned to in-person work under normal conditions or those physically reporting to work at a company location on any regular, consistent or predictable basis. If employers have not already verified documents for those employees, their inspection should be prioritized.
Alternative Options
In a 2022 notice of proposed rulemaking, ICE said that in light of advances in technology and new work arrangements, the "DHS is exploring alternative options, including making permanent some of the current COVID-19 pandemic-related flexibilities to examine employees' identity and employment authorization documents for the Form I-9. This rule would not create such alternatives but would instead formalize the authority for the Secretary to extend flexibilities, provide alternative options or conduct a pilot program to further evaluate an alternative procedure option—in addition to the procedures set forth in regulations—for some or all employers, regardless of whether their employees physically report to work at a company location. [The] DHS would introduce any such alternative procedure in a future Federal Register notice that would include the parameters for the alternative procedures, any applicable conditions for participation, and for how long the alternative procedures would be available." Such notice has not yet been issued.
"Not surprisingly, many SHRM members strongly desire to have a permanent virtual I-9 option," said Emily M. Dickens, chief of staff and head of public affairs for SHRM. "[T]echnology has advanced to a point where the believed benefits of in-person I-9 preparation are now equaled or exceeded by remote or virtual methods. Moreover, a remote I-9 preparation option would transform the entire onboarding process, enabling the process to be accomplished remotely."
To view the original article, click here.